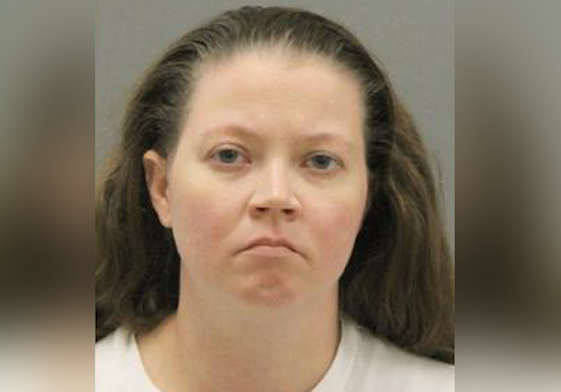 According to the police officials, the 35-year-old mom was arrested on Friday. Prosecutors say the woman was taken into custody and charged with killing her newborn daughter. The mother is charged with multiple felonies, including first-degree murder and concealment of a homicidal death after she hid the baby's body in a bucket for at least five days.
On June 8, authorities received an alert about a possible missing newborn child. Officers responded at her home in Illinois. The responding officers found the mother, Kristin Alley Larson, and she allegedly allowed them to perform a search the residence.
Police say that during the investigation, officers found the remains of a female newborn infant that had been deceased a few days. Prosecutors say the infant had been born alive.
Officers found the infant's remains stuffed in a bucket which had been placed in one of the home's spare rooms.
The 35-year-old mother is being held on $100,000 bond. She is next scheduled to appear before a judge on Nov. 2. This is a developing story and it will be updated as new information become available.