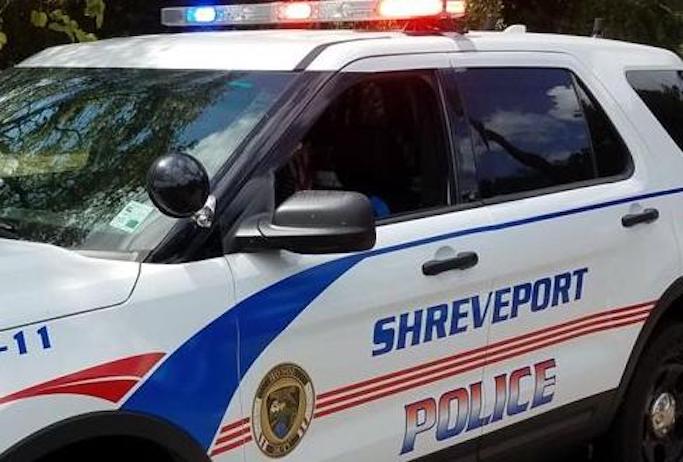 Shreveport, LA – According to the Shreveport Police Department, the shooting occurred around 6:25 p.m. Wednesday.
It happened at Anderson Island Park.
Shreveport Police Department officers responded to a shooting call.
When the officers arrived on scene, they found one male victim.
Police say the victim suffered a gunshot wound to his arm and was taken to a hospital for treatment. 
The victim was playing basketball in the dome when a car full of suspects drove into the park and started firing at him and others.
Please call the Shreveport police at (318) 673-7300 if you have any information about this incident. 
This is a developing story and it will be updated as new information become available.