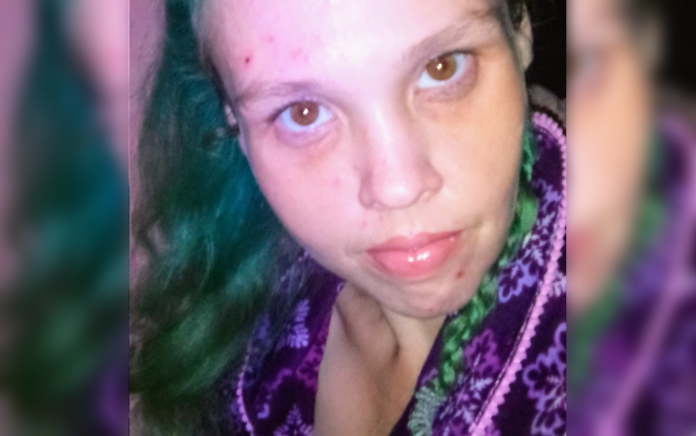 According to the court documents, the 31-year-old mother is accused of murder after investigators say the mom left her newborn baby in the trash to die. The woman was arrested and taken into custody on Monday following a multi-month investigation into the infant's death. She is now charged with one count of murder with malice aforethought, prosecutors say.
Officers responded to the area on Friday, Jan. 22 around 1:15 p.m. after someone called 911 to report they had possibly found a body. The responding officers discovered a deceased infant who was found in the trash at the location in California.
An autopsy determined that the infant was not a stillbirth and was alive at the time they were dumped in the trash.
The sheriff's department did not reveal how they were ultimately able to identify the 31-year-old suspect, Brittany Peevyhouse, as the child's mother, nor did they provide any information about the baby's gender or age.
The police department released the following statement
"Evidence obtained through this investigation identified the parents of the infant. The investigation is ongoing, and the specifics of the case cannot be released at this time. The mother, however, 31-year-old Brittany Peevyhouse, was arrested and charged with murder for the death of the infant. The investigation is ongoing, and anyone with information is asked to contact Central Homicide Investigator Magana at (951) 955-2777."
The 31-year-old mother is currently being held without bond. This is a developing story and it will be updated as new information become available. 
Image Source – Facebook