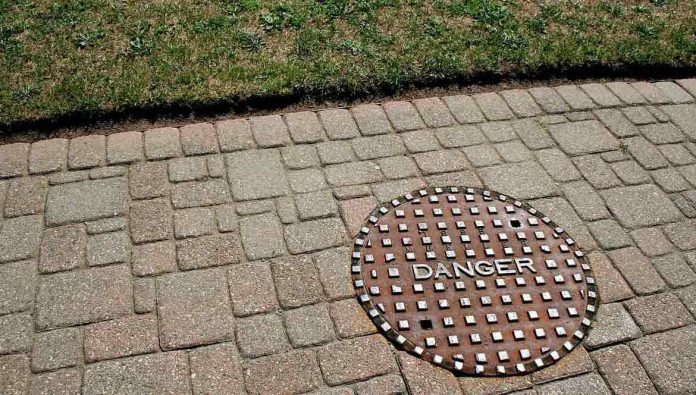 A mother is receiving praise for saving her 14-month-old son's life after he fell down an open manhole. The frightening incident took place Wednesday morning.
"Mother bear instinct, for sure," Tamisha Baako-Boafo said. The toddler and mother were at Kawameeh Park when the mother, whose identity has not been revealed, noticed her son was missing.
After contacting police, she realized her 14-month-old had fallen down an open manhole. Despite the risk, she jumped down into the manhole, approximately seven feet according to Chief Scanio with the UFD in New Jersey.
Inside the manhole was two feet of sewage water, which came up to the boy's chin.
And she reached him just in time because the water was already pulling him into a small tunnel that would have been unreachable.
Thankfully she was able to pull them both safety before first responders arrived.
"I think when your child is in a situation like that, you'll do anything possible to save them," Anthony Schmidtberg said.
"It was more amazing that she was able to get them both out, because there is no access ladder out there. She must've gripped onto the ledge and jumped out of there."
Both were taken to a nearby hospital as a precaution, though neither sustained any injuries.
Officials believe it's possible the manhole cover may have popped up when Hurricane Ida swept through the area. They are now going through all of the parks to make sure all of the manhole covers are properly secured.