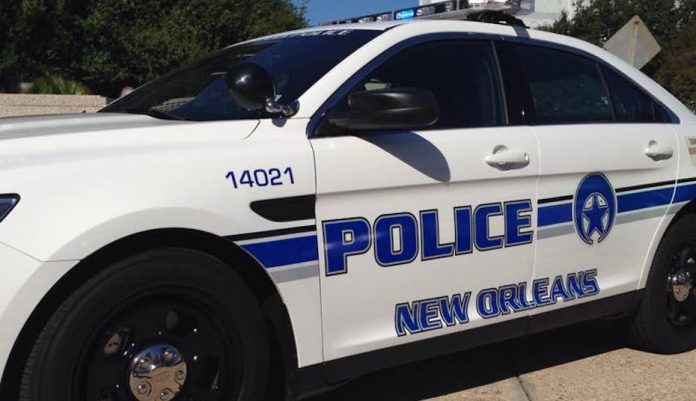 New Orleans, LA – According to the New Orleans Police Department, the fatal shooting occurred right after 9 p.m. Sunday.
It happened in the 1800 block of Camp Street.
NOPD Sixth District officers responded to a shooting call.
When the officers arrived on scene, they found two victims – adult male and adult female victim.
Both victims suffered gunshot wounds and were pronounced dead at the scene, police officials said.
Investigators determined the female subject's gunshot wound to be self-inflicted and found the female subject to be in possession of a firearm.
Based on these developments, the female subject was determined to be the perpetrator in the shooting of the male victim.
Their identities have not yet been released.
The Orleans Parish Coroner's Office will release the identities of the deceased subjects and determine official cause of death upon completion of autopsy.
No further information is currently available.