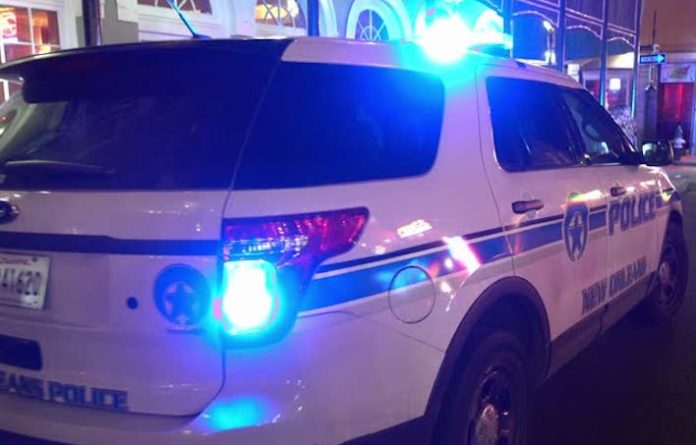 New Orleans, LA – According to the New Orleans Police Department, the shooting occurred right after 8 p.m. Saturday night.
It happened on Dauphine Street.
NOPD officers responded to a call of an aggravated battery by shooting in the 700 block of Poland Avenue.
When the officers arrived on scene, they found two victims – adult female and adult male.
Both victims suffered gunshot wounds and were taken to a hospital, where the female victim was declared deceased. 
Upon further investigation, the incident was determined to have occurred in the 4000 block of Dauphine Street.
Authorities are in the process of gathering information to identify the person responsible for this offense and a motive.
No other information is available at the moment.
Please call the New Orleans Police Department Homicide Detective Christopher Puccio at (504) 658-5300 if you have any information about the shooting.
This is a developing story and it will be updated as new information become available.