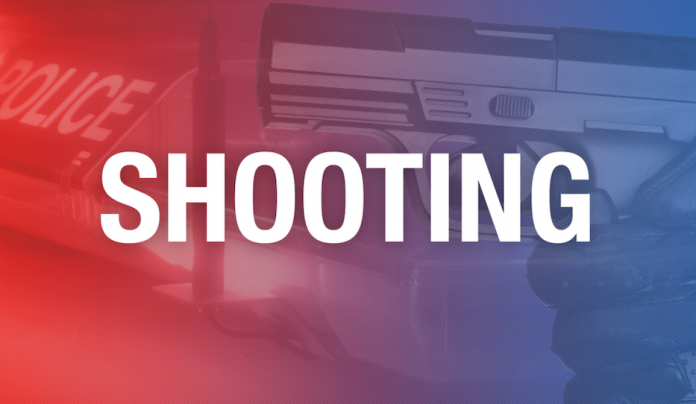 New Orleans, LA – According to the New Orleans Police Department, the fatal shooting occurred right before noon Tuesday.
It happened on the campus of Xavier University.
NOPD Second District officers, Xavier Police and officers working security detail responded to a disturbance and shots fired in the parking lot of the Xavier University Convocation Center, where a high school graduation had concluded.
The responding officers reportedly found 3 gunshot wound victims, two male victims and one female victim.
All victims were transported via EMS to a local hospital, where the female victim was pronounced deceased.
Multiple subjects were detained at the scene for questioning.
No other information is available at the moment, police said.
Please call NOPD Homicide Det. Miles Guirreri at 504-658-5300 or call anonymously to Crimestoppers of Greater New Orleans at 504-822-1111 if you have any information about the shooting.
This is a developing story and it will be updated as new information become available.