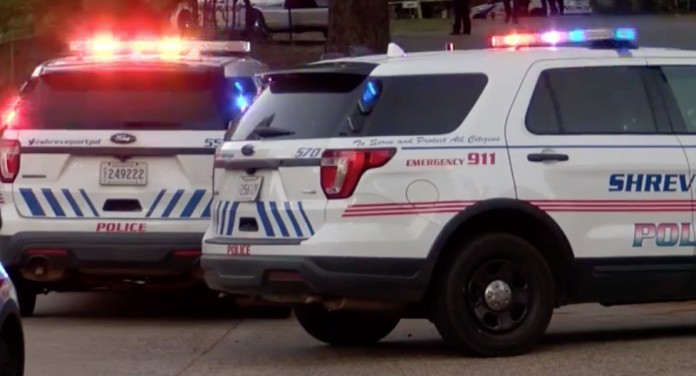 Shreveport, LA – According to the Shreveport Police Department, the shooting occurred around 4:20 p.m. Thursday.
it happened in the 2900 block of Peach Street.
Shreveport Police Department officers responded to a shooting call.
When the officers arrived on scene, they found one female victim.
Police said the victim was driving her vehicle when she was shot in the thigh.
The victim then pulled over and walked to the nearby fire station for help.
Authorities say female suspect is now in custody.
This incident remains under investigation.