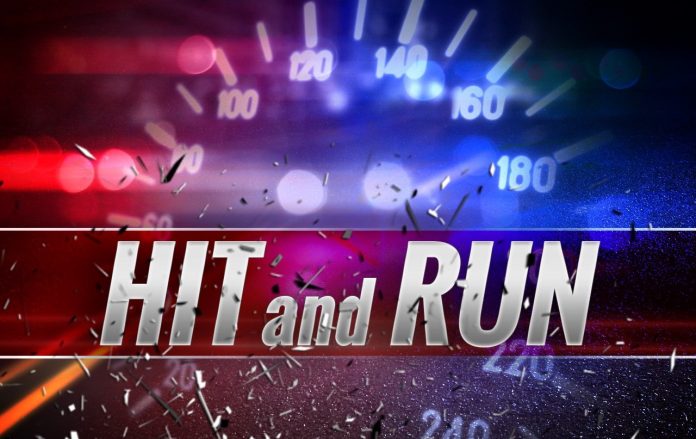 LOUISIANA – According to the police officials, this unfortunate incident occurred on Tuesday. It happened on I-49, south of Highway 175.
85-year-old driver was headed south while multiple wreckers were on the shoulder helping a disabled commercial vehicle.
Authorities say the man hit one of the pedestrians and kept driving.
His name is Ed Thorn and he did not stop to call for help or notify the authorities.
Police say the suspect was later found on I-49 north of Posey Road by the Natchitoches Parish Sheriff's Office.
Thorn was arrested for felony hit and run and booked into the DeSoto Parish Jail.
The victim suffered serious injuries and was taken to a hospital.
This incident is still under investigation.
This is a developing story and it will be updated as new information become available.