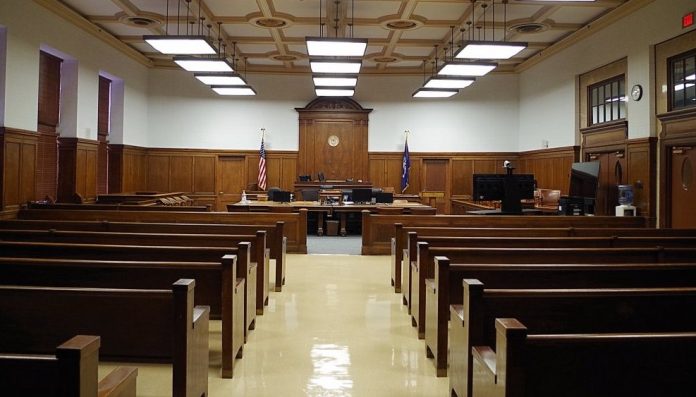 Shreveport, LA – According to the court documents, his name is Austin Wade Boyd and he was found guilty in April of negligent homicide in the stabbing death of a 28-year-old man during an argument in October 2018.
The 29-year-old defendant was sentenced to 20 years in prison Wednesday.
Prosecutors say the victim was stabbed with a knife. He was taken to a hospital with severe stab wounds, where he hater died.
The defendant originally faced imprisonment of not more than five years, but Judge Dorroh imposed the 20-year sentence in which he was determined to be a habitual offender based on three felony convictions between 2009 and 2016.
This story will be updated as new information become available.