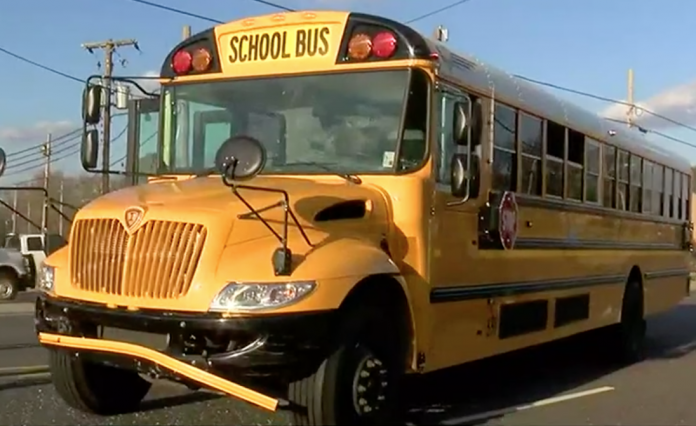 Shreveport, LA – According to the Shreveport Police Department, this unfortunate accident occurred right after 4 p.m. Tuesday.
It happened on Greenwood Road.
Shreveport Police Department officers responded to a report of a crash.
The responding officers discovered that bus from Fair Park Middle School and vehicle crashed at the location.
The school bus was driving westbound when the vehicle pulled out in front of it, causing a crash. 
No injuries were reported, police officials said.
This incident remains under investigation.
This is a developing story and it will be updated as new information become available.