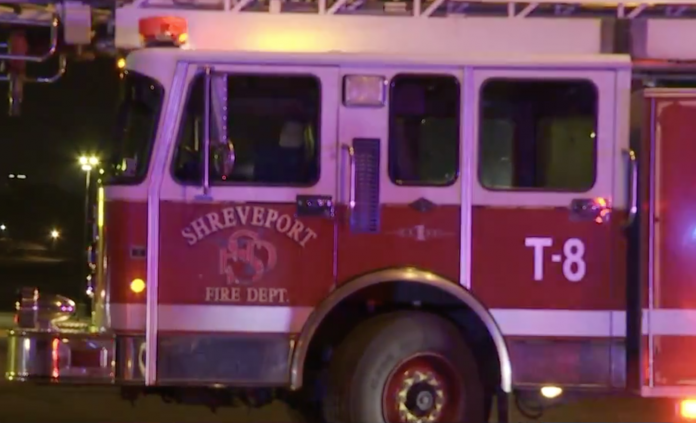 Shreveport, LA – According to the Shreveport Fire Department, this unfortunate incident occurred right after 2 a.m. early Sunday morning.
It happened on Melanie Lane.
Shreveport Fire Department crews responded to a report of a house fire.
The responding crews say heavy smoke and flames coming from the front and right side of the residence. 
The responding crews were able to quickly extinguish the blaze.
They said one of the occupants was pronounced dead at the scene.
Another person suffered serious injuries and was taken to a hospital for treatment.
No injuries to firefighters reported.
The cause of the fire remains under investigation.
This is a developing story and it will be updated as new information become available.