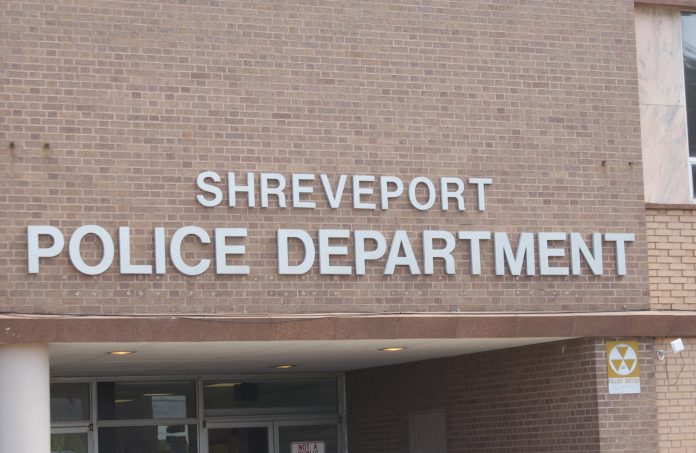 Shreveport, LA – According to the Shreveport Police Department, the shooting occurred right before 3 p.m. Sunday.
It happened in the 9100 block of Bushnell Lane.
Shreveport Police Department officers responded to a shooting call.
When the officers arrived on scene, they found one male victim.
Police said the victim suffered life-threatening injuries and was pronounced dead at the scene.
Shreveport Police Department officials say someone came to the residence, asked for particular person then shot and killed the victim.
The shooter ran away after the homicide.
This incident remains under investigation.
This is a developing story and it will be updated as new information become available.