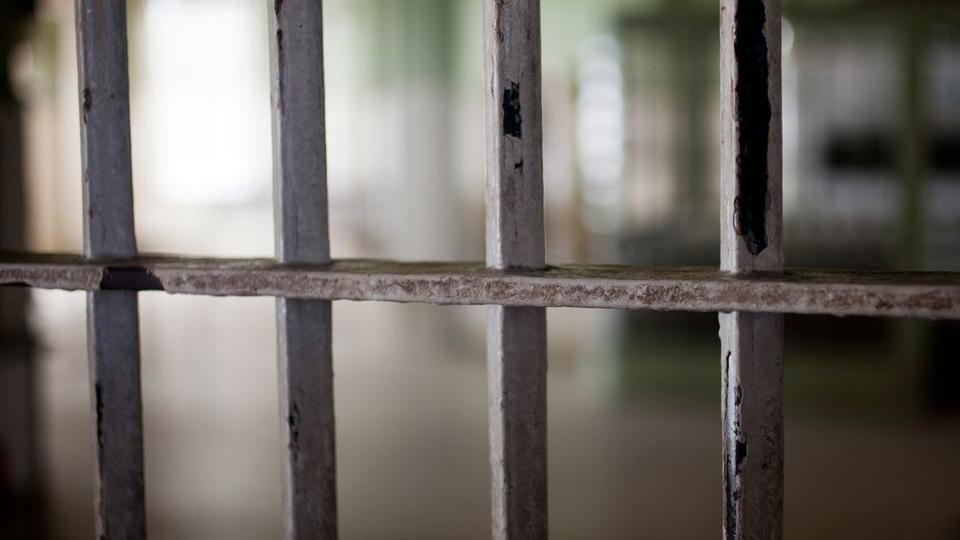 A man is facing a charge of attempted second-degree murder after police say he and someone else beat another man severely.
Adrienne Mims, 39, is accused of beating Freddie Edwards, 50, and leaving him with possible life-threatening injuries.
Around 3 p.m. on Friday, Nov. 13, police were called to the 3700 block of Sumner Street regarding a person lying on the ground.
That's where officers discovered Edwards with visible signs of trauma and injuries to the head.
After speaking with witnesses and evidence that was obtained, investigators learned that Edwards was severely beaten by possibly two men. Mims was identified as one of the men. On Monday, Nov. 16, Mims was found in west Shreveport.
He was booked into the Shreveport City Jail following an interview.
Police are still searching for the other man involved in this investigation. Anyone with any information about this incident is urged to contact Shreveport Police immediately at 318-673-7300 #3 or 318-673-6955. Those wishing to remain anonymous are asked to call Caddo-Shreveport Crime Stoppers at 318-673-7373 or via their app, P3Tips.