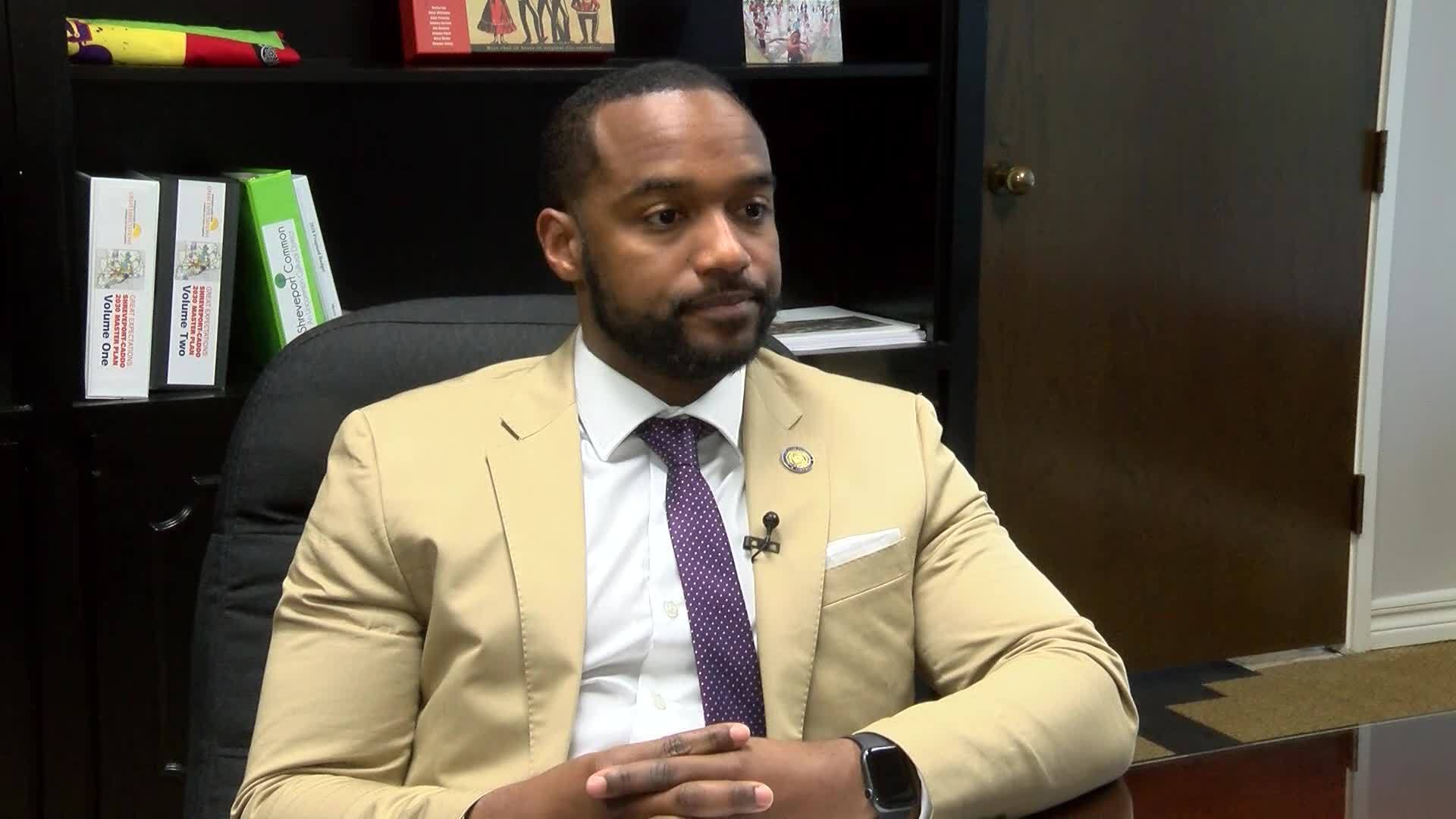 Shreveport Mayor, Adrian Perkins held a news conference this afternoon, prior to the Thanksgiving holiday.
Perkins was joined with representatives from the Veterans Affairs hospital, State Department of Health Christus Health, Ochsner LSU Shreveport, and Willis-Knighton Health System. They are echoed that the holidays are not the time to set aside COVID-19 prevention practices.
You still need to wear masks, social distance, and not participate in large crowds.
They also remind the community to keep Thanksgiving dinner restricted to your immediate family.
Medical representatives also encourage you to do Christmas shopping online. This is to reduce exposure from the high volume of people holiday shopping, which typically begins on black Friday.
According to Perkins, "We [Shreveport] up to this point, have unfortunately lost 440 of our neighbors, our coworkers, our family members. Unfortunately, this has been a very difficult year for us."