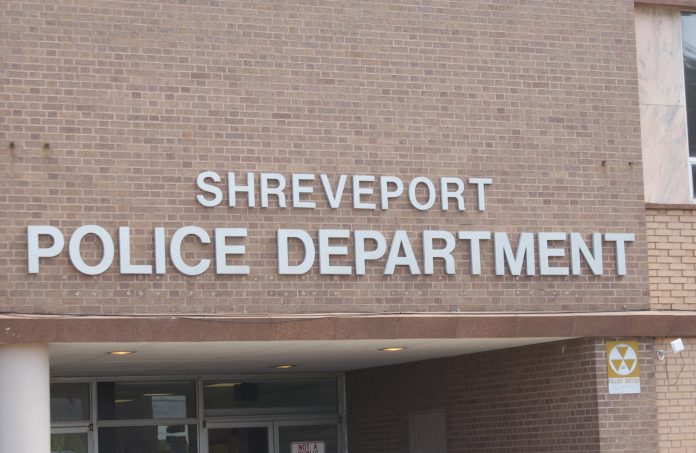 Shreveport, LA – According to the police officials, this incident occurred around 4:45 p.m. Thursday.
It happened on Kennedy Dr.
Shreveport Police Department officers responded to a report of a stabbing.
The responding officers found one male victim.
Police said the victim suffered not life-threatening injuries and was taken to a hospital for treatment.
Authorities said a female suspect cut the victim on his neck.
She was arrested and taken into custody.
The suspect's name or identity have not yet been released.
This incident remains under investigation.