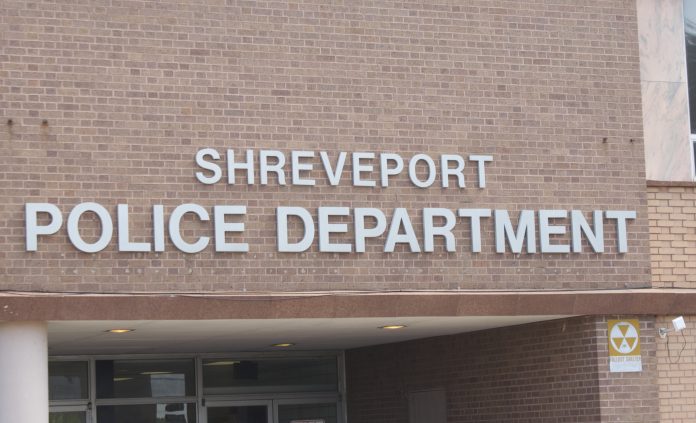 Shreveport, LA – Shreveport Police Department officials said the unidentified Black male was reportedly found lying face-down near the intersection of David Raines and Victor St.
The man was in his late 20s or early 30s, police officials said.
He was reportedly found Thursday morning
The cause of death remains under investigation.
This is a developing story and it will be updated as new information become available.