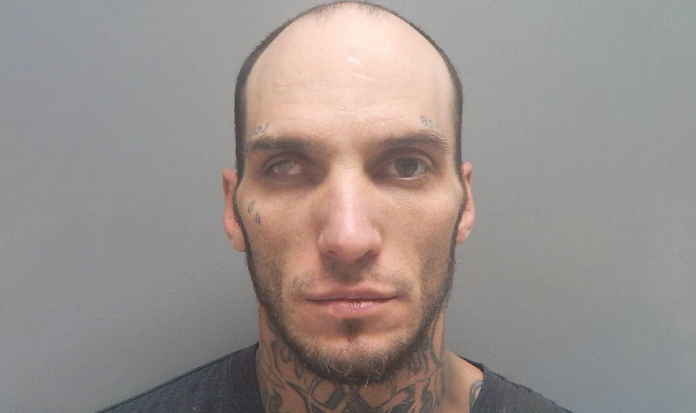 Monroe, LA – According to the court documents, his name is Brent Chavers and he was sentenced to 18 years in prison followed by five years of supervised release.
In Oct. 2021, the 36-year-old defendant pleaded guilty to possession of a firearm in furtherance of drug trafficking and possession with intent to distribute methamphetamine.
Prosecutors said that the charges stem from two separate incidents.
The first incident occurred in Jan. 2019. OPSO deputy stopped his vehicle for a traffic violation. The responding deputies reportedly saw a shotgun in the backseat in plain view. They also found a bag containing methamphetamine.
The second incident occurred in Jan. 2021. OPSO deputies initiated a traffic stop and conducted a pat search. They reportedly discovered methamphetamine in a clear plastic baggie in his waistband.