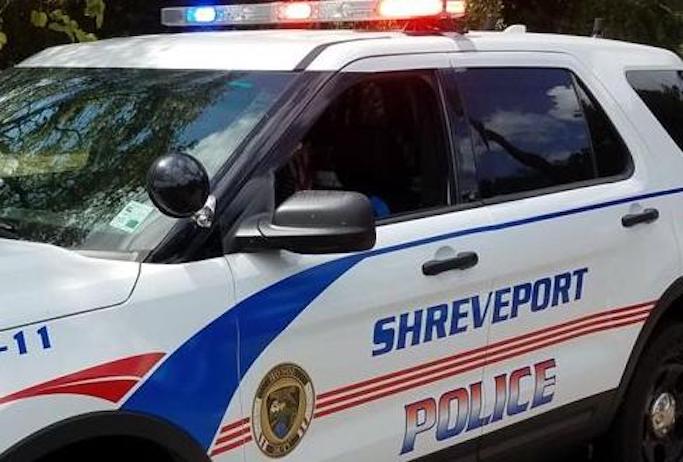 Shreveport, LA – According to the Shreveport Police Department, the shooting occurred right after 10 a.m. Monday.
It happened at the intersection of Buncombe and Pines Roads.
Shreveport Police Department officers responded to a shooting call.
The responding officers found one male victim.
The victim suffered not life-threatening injuries and was taken to a hospital for treatment.
Police said the victim was walking on Buncombe Road with another male.
The suspect then drove by and opened fire on them.
Please call the Crime Stoppers at (318) 673-7373 if you have any information about this incident.
This is a developing story and it will be updated as new information become available.