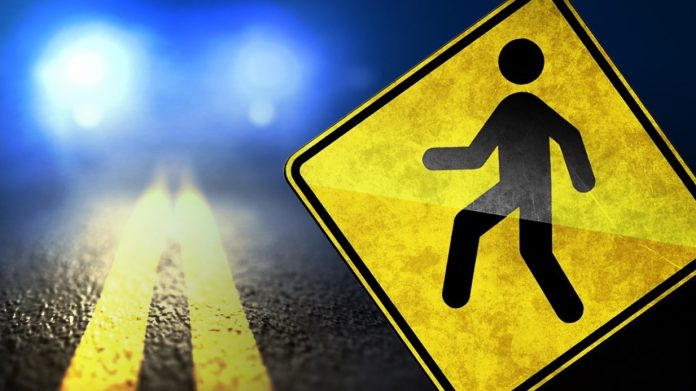 Natchitoches Parish, LA – According to the Natchitoches Parish Sheriff's Office, this unfortunate incident occurred right before 8 p.m. Wednesday.
It happened on Louisiana Highway 1 near Louisiana Highway 119.
Natchitoches Parish Sheriff's deputies responded to a report of a crash.
The responding deputies found 3 victims – one adult and two youths.
All three victims suffered non life-threatening injuries and were taken to a hospital for treatment.
Authorities say 75-year-old female driver stopped at the intersection of La. 119 and Hwy 1.
The 37-year-old woman and the two children were attempting to walk across Hwy. 1.
As she was turning left, the 75-year-old driver of the pickup struck the woman and the two children.
This incident remains under investigation.
This is a developing story and it will be updated as new information become available.