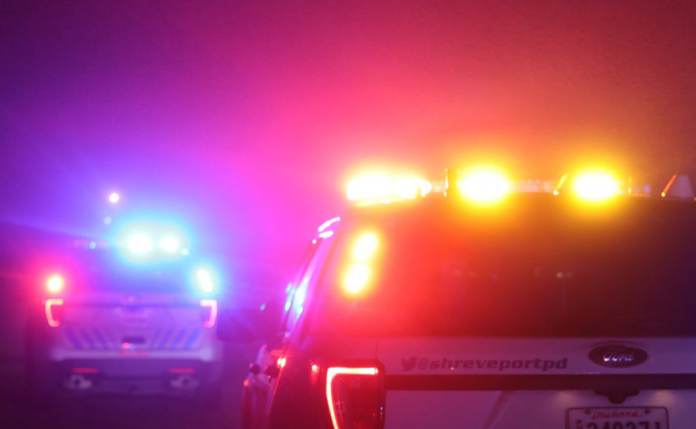 Shreveport, LA – According to the Shreveport Police Department, the shooting occurred right after 10 p.m. late Tuesday night.
It happened on Grimmett Drive.
Shreveport Police Department officers responded to a shooting call.
The responding officers found two female victims.
Police said the victims suffered not life-threatening injuries and were taken to a hospital for treatment.
Investigators believe that two unidentified groups of suspects started shooting at each other in front of two apartments.
Apartments were struck by gunfire and two females were shot, police officials said.
Please call the Shreveport Police Department at (318) 673-7300 if you have any information about the shooting.
This is a developing story and it will be updated as new information become available.