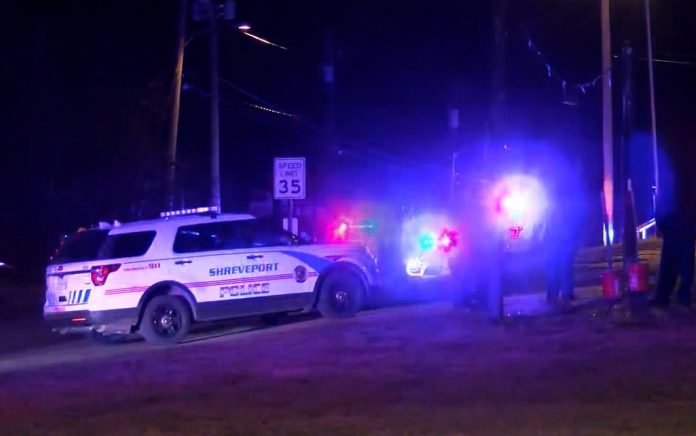 Shreveport, LA – According to the police officials, the stabbing occurred right before 1 a.m. Sunday.
Police say it happened at the state fair grounds.
Shreveport Police Department officers responded to a report of stabbing.
A man was allegedly stab during a fight and the suspect ran away.
Police say the victim suffered non life threatening injuries and was taken to a local hospital.
No suspects have been arrested yet.
This is a developing story and it will be updated as new information become available.