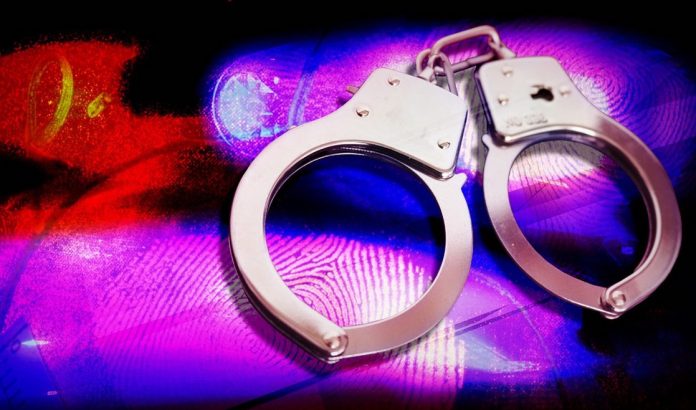 Monroe, LA – According to the Ouachita Parish Sheriff's office, the 47-year-old man was arrested and charged for methamphetamine with intent to distribute.
His name is Marlow Dewayne Ashley and he was arrested last week.
Witness agreed to buy 60 grams of methamphetamine from the 47-year-old suspect for $500.
At the meeting point, deputies arrested the man and found two ounces of meth.
The suspect was booked at Ouachita Correctional Center on the above charge as well as on possession of gun by a person convicted of certain felonies, illegal carrying of weapons in presence of drugs, and illegal carrying of weapons.