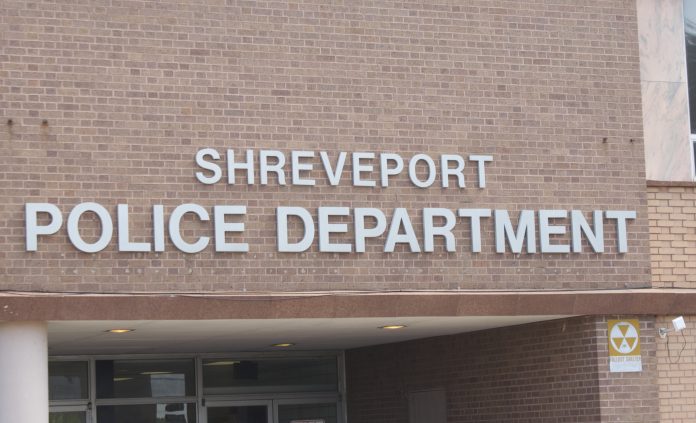 Shreveport, LA – Shreveport Police Department officials said the 17-year-old suspect was arrested and taken into custody on Friday.
Right before 7 p.m. Friday evening, SPD officers responded to the Brandon Transitional Home for boys on Westwood Circle if reference to a 17-year-old that reportedly physically assaulted a guard at this location before fleeing the property.
Shreveport Police K-9, Dice, responded and was able to track the suspect and locate him under a business in the 4900 block of Monkhouse Drive.
The suspect was taken into custody and treated for minor injuries.
The suspect, who was not identified due to his age, was arrested and charged with the battery of the boys home guard.
This incident remains under investigation.