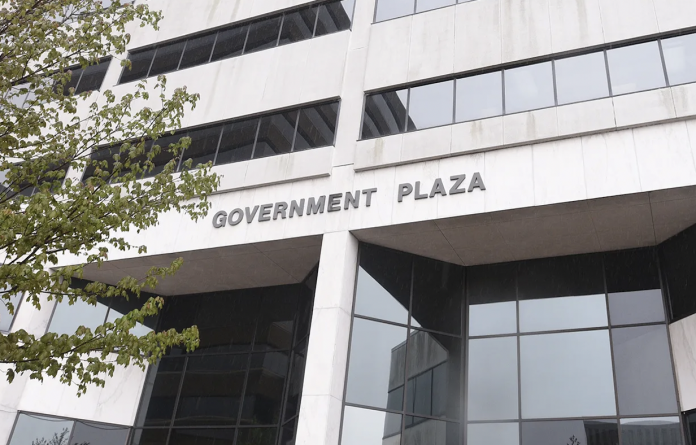 Caddo Parish, LA – According to the statement, the public meetings are scheduled for Wednesday, July 27 and Thursday, July 28.
Ladies and gentlemen, all meetings will be held at 5:30pm in the Government Chambers of Government Plaza (505 Travis Street, Shreveport).
Caddo Commission President John Atkins reportedly said:
"We encourage all citizens to take advantage of the public meeting opportunities regarding redistricting. The community's voice is essential to the process, and we invite our citizens to come learn and ask questions."
The Parish Commission contracted with Data Center to review and develop a model redistricting map for public input and Parish Commission consideration and approval.
Throughout the development and review process of the maps, public meetings will provide an opportunity for community members to play a role in the process, learn more about the proposed maps, and hear more about the work involved in redistricting.