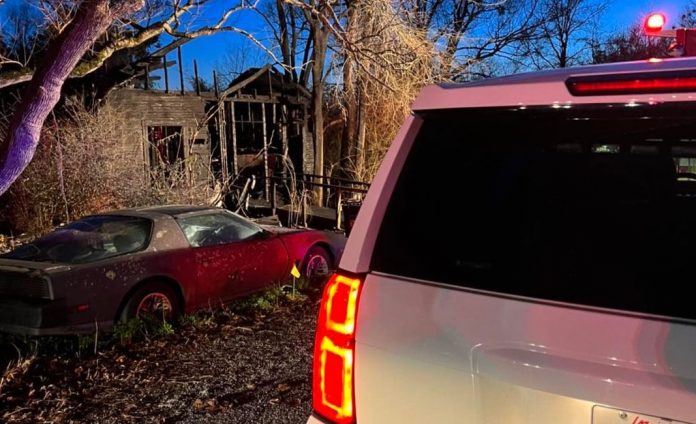 Webster Parish, LA – According to the Heflin Volunteer Fire Department, this unfortunate incident occurred around 4:09 p.m. Saturday. 
It happened on South Church Street.
The Heflin Volunteer Fire Department with assistance from Bienville Fire Districts 4 & 5 responded to a report of a house fire.
The responding crews discovered that there had been three occupants in the home at the time of the fire – an elderly couple and their daughter.
The daughter and mother escaped but were badly burned.
Unfortunately, the father's body was later discovered inside.
One firefighter and the two women suffered injuries and were taken to a hospital for treatment.
The cause of the fire remains under investigation by the Louisiana State Fire Marshal.
This is a developing story and it will be updated as new information become available.