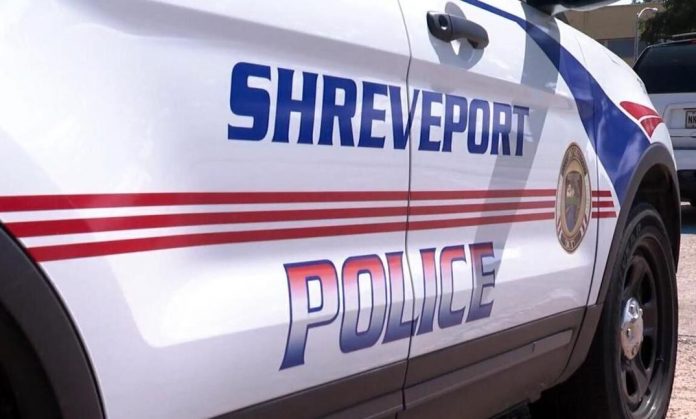 Shreveport, LA – According to the police officials, the man's body was found inside a white vehicle. 
SPD officers responded to the Foxborough Cove Apartments on Pines Road Tuesday morning.
The responding officers reportedly found a shell casing near the rear of the car.
The 25-year-old victim was reportedly found shot multiple times in a vehicle in the parking lot.
The victim suffered life-threatening injuries and was pronounced dead at the scene.
He was later identified as Kamar Woods.
A resident of the apartment complex located the victim.
Please call the Shreveport Police Department at 318-673-7373 if you have any information about this incident. 
This incident remains under investigation.
This is a developing story and it will be updated as new information become available.