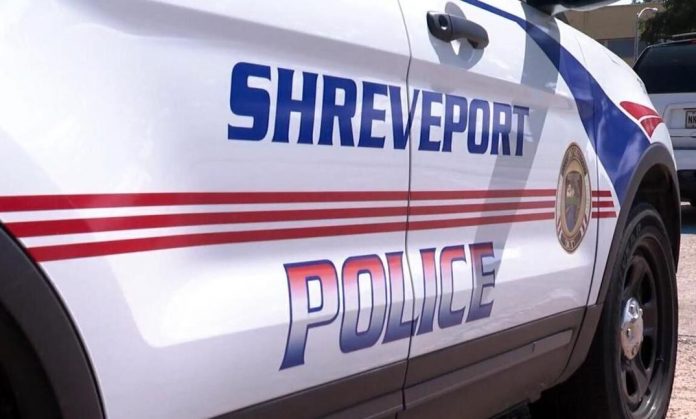 Shreveport, LA – According to the police officials, the shooting occurred right before 12 p.m. Monday.
It happened in the 4900 block of Haywood Place.
Shreveport Police Department officers responded to a shooting call.
When the officers arrived on scene, they found one adult male victim.
Police said the 27-year-old victim suffered multiple gunshot wounds and was pronounced dead at the scene.
He was later identified as Shaundowian Whitehead.
Police officials said the victim's body was reportedly found outside a house.
No other information is available at the moment.
This incident remains under investigation.
This is a developing story and it will be updated as new information become available.