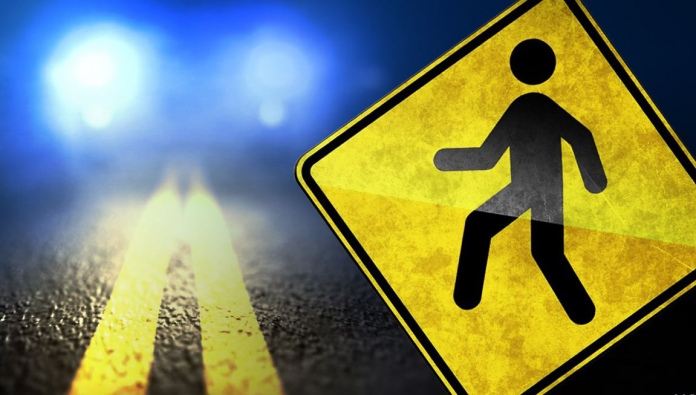 Shreveport, LA – According tot he Shreveport Police Department, this accident occurred around 6:15 a.m. Friday.
It happened in the area of North Market Street.
Shreveport Police Department officers responded to a report of a crash.
The responding officers discovered that the pedestrian was struck by an unidentified vehicle that then fled the scene.
They say the victim was also struck several times by four other vehicles.
This incident is still under investigation.
This is a developing story and it will be updated as new information become available.