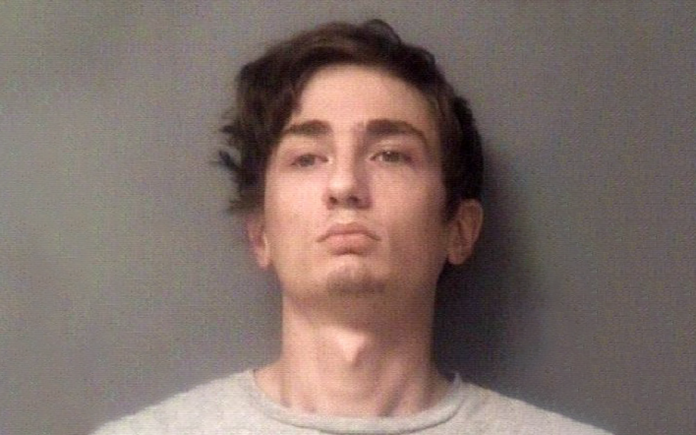 Bossier City, LA – According to the Bossier City Police Department, his name is Ramsey Akes and he is charged with first-degree murder.
Police say the 23-year-old suspect was booked and is being held on a $275,000 bond.
The shooting occurred around 7:15 p.m. on Wednesday.
It happened in a parking lot on the Willis-Knighton Bossier campus.
Authorities say the 65-year-old victim and the suspect were involved in a verbal altercation.
The suspect then shot the woman several times.
The victim was taken to a hospital, where she later died.
This incident remains under investigation.
This is a developing story and it will be updated as new information become available.