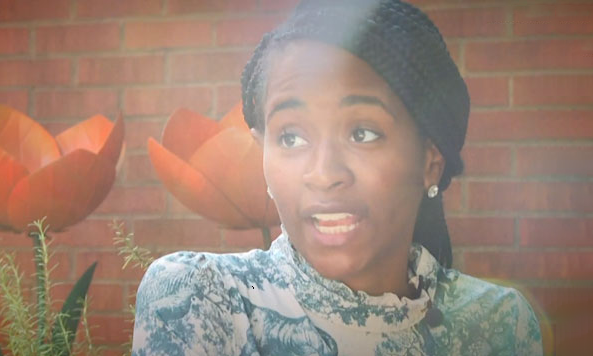 This 25-year-old teacher is raising money for one of her young students and his siblings after the unfathomable happened. The boy's parents were killed in a domestic violence situation, and he and his siblings witnessed the horrific event. "I really genuinely love my students, so I'm just thinking of all the possible outcomes because a situation like this does change the trajectory of a child's life," the 25-year-old teacher said.
Authorities received a domestic violence call early in the morning on September 22. When they arrived they found the boy's father, Irlin Paz, attacking a woman with a knife. The responding officers attempted to intervene, and at least one shot at Paz. He was pronounced dead at the scene. Unfortunately, his mother died at the scene as well.
When the 25-year-old teacher from Georgia, Alexia Gosier, learned the fate of one of her 7-year-old's parents through another student, she broke down.
"To be completely honest, for three hours I was just in tears," she said.
"The last five days it was really tough – I went home early one day to get my mind together. That's the part of teaching college does not prepare you for. You can never prepare yourself for something like this," Gosier said.
And while she's been dealing with her own emotions, she wants to make sure her second grade student and his siblings don't have to worry about money for some time.
She created a GoFundMe for the children with an initial goal of $1,500. She has been able raise $4,000 in two days. the second grader has been absent from school since his parents were killed, but she has been able to see him and speak with him.
"He was really happy to talk to me, to see me. He's a kid – kids don't process things as early, or like we do, but later on in life I know it'll be a different situation. It was good to talk to him, to hear from him and him not be in a detrimental state."