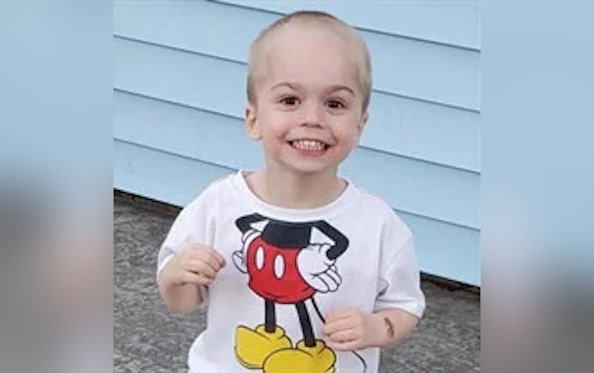 According to the court documents, the 35-year-old woman was sentenced to 75 years in prison for killing her boyfriend's 4-year-old son. The victim's father and the defendant's ex-boyfriend, told prosecutors that she was a threat to society. The woman was sentenced on Friday.
"As I am providing for my family , she was hurting my son while I was at work. Justice was served; happy for that. Doesn't bring my son back though, but he's looking down. He's with me every day; I can feel that", the father, Jeremy Thurman, said.
In Feb. 2020, a probable cause affidavit said that the defendant, Lesli Jett, told police that the preschooler slipped on a wet floor, fell down, and immediately became unresponsive. However, the authorities determined 'the boy died from cardiac arrest due to internal bleeding inflicted by blunt force abdominal trauma.'  
Authorities said 'the boy's body was black and blue, covered in bruises from head to toe'. An autopsy on the boy's body allegedly revealed that his intestine and pancreas were bleeding, his clavicle was broken and he had internal bruising deep into his torso, neck and scalp. Medical records cited by authorities suggest the boy slipped into a coma within half an hour of being beaten by the defendant.
A forensic pathologist testified to finding 260 internal and external injuries during an autopsy.  A total of 84 of those were on the boy's head and face. Doctors declared the 4-year–old boy, Tate Thurman, braindead. He died in a hospital.
Prosecutors said that the defendant's own two-year-old son had dental, speech, eating, sleep, and behavior problems. The child had three rotten teeth pulled and would sleep all day and stay up all night, and he would punch himself in the stomach while saying stop, mom, stop. 
But now, the boy improved after he was removed from his mother's custody and went to live with his grandmother. Jury convicted the 35-year-old woman of two counts of first-degree murder but acquitted the on the third.