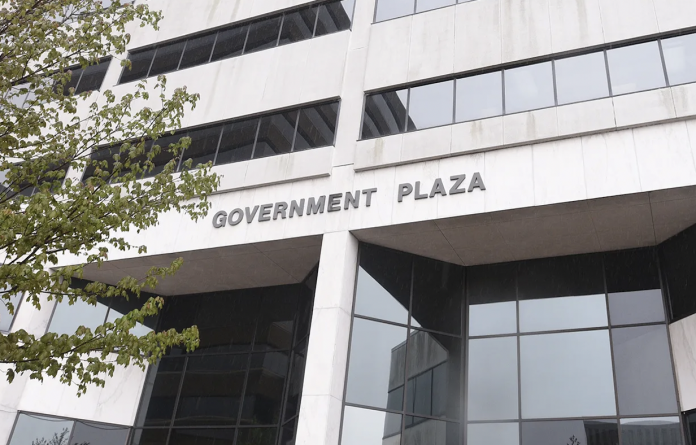 Shreveport, LA – According to the city officials, this meeting will be held Wednesday, February 8 at 4pm at the Government Plaza.
Officials also said that the Parish Commission contracted with Data Center, review and develop a model redistricting map for public input and Parish Commission consideration and approval.
Throughout the development and review process of the maps, public meetings will provide an opportunity for community members to play a role in the process, learn more about the proposed maps, and hear more about the work involved in redistricting. 
For more information on the redistricting process and to view documents and maps, visit caddo.org and click on "Caddo Commission Redistricting Process".
No other information is available at the moment.
This is a developing story and it will be updated as new information become available.