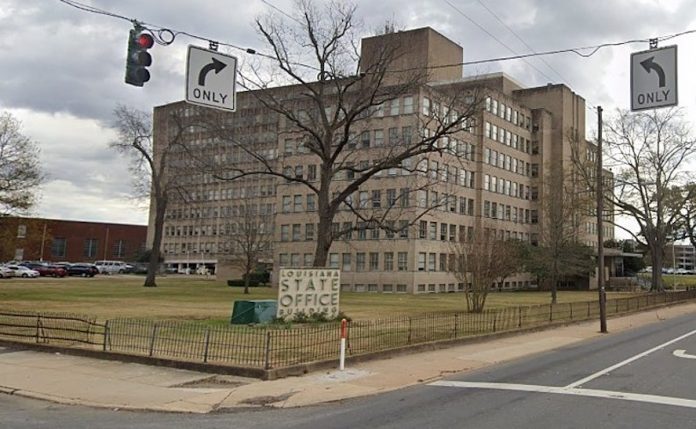 Shreveport, LA – According to the state officials, this is part of the U.S. Department of Agriculture's Summer P-EBT program to provide food benefits for the summer months to eligible children.
All students in K-12 schools are eligible to receive summer P-EBT if they receive free or reduced-price meals and were in school in May 2022, officials said.
According to the statement, benefits for the Summer P-EBT program will begin being issued in late summer and into the autumn months as schools and school districts submit eligibility information to DCFS. 
Included in that eligibility information is the verification of eligible students who attended school in May 2022.
For this reason, most students will not receive benefits right away.
Students who received P-EBT benefits for May 2022 will receive summer benefits immediately as it is already verified they attended school in May 2022.
Each eligible child will receive a payment of $391 to cover both June and July.
The payment will be issued in two installments, one for $195 and a second for $196.
Who is eligible for Summer P-EBT benefits? Eligible students are those who fit into either of the following categories:
Receive free or reduced-price school meals through the National School Lunch Program (NSLP) and School Breakfast Program (SBP) or

Attend a Community Eligibility Provision (CEP) school, where all children receive free meals regardless of family income, as of May 2022.
Students who were not previously approved for free or reduced-price school meals, but who apply by July 29, 2022, and are later approved, will also be eligible to receive Summer P-EBT. 
There is no action required for students who already received free or reduced-price school meals or attended a CEP school.