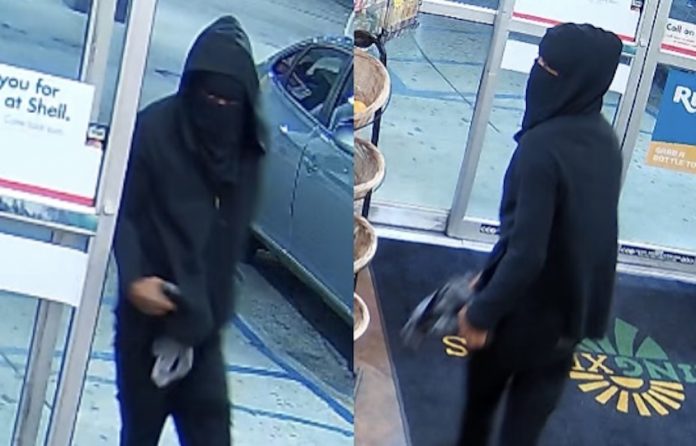 New Orleans, LA – According to the New Orleans Police Department, the armed robbery occurred on Sunday.
It happened in the 9100 block of Airline Highway.
New Orleans Police Department officers responded to a report of an armed robbery.
The responding officers discovered that a gas station was robbed at gunpoint.
The unidentified suspect reportedly entered the business with a gun and demanded the gas station clerk to hand over money.
The suspect took approximately $1500 from the gas station before fleeing on foot.
Please call the New Orleans Police Department at 504-821-2222 if you have any information about this incident.
This is a developing story and it will be updated as new information become available.