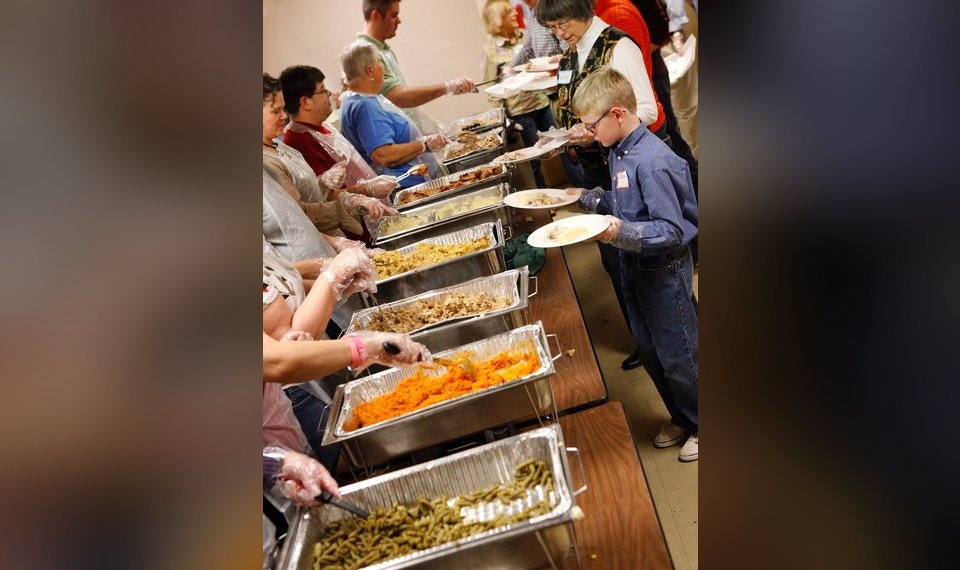 Holiday meals will look different than years before. Local organizations that provide meals to the community had to readjust due to the coronavirus pandemic.
Meals on Wheels, The Salvation Army and Shreveport- Bossier Rescue Mission are still serving meals. They are relying heavily on volunteers this year to ensure safe handling of over three thousand meals combined. 
The Salvation Army typically open their gym to the public on Thanksgiving. Due to social distancing guidelines, they are using volunteers to deliver meals. They are also offering food for pickup. To volunteer, call 318-424-3200.
Caddo Council on Aging is also offering a special Thanksgiving meal to Meals on Wheels participants in Shreveport. They are also using volunteers to deliver meals.
The Shreveport-Bossier Rescue Mission will be providing meals to the community they provide shelter to.