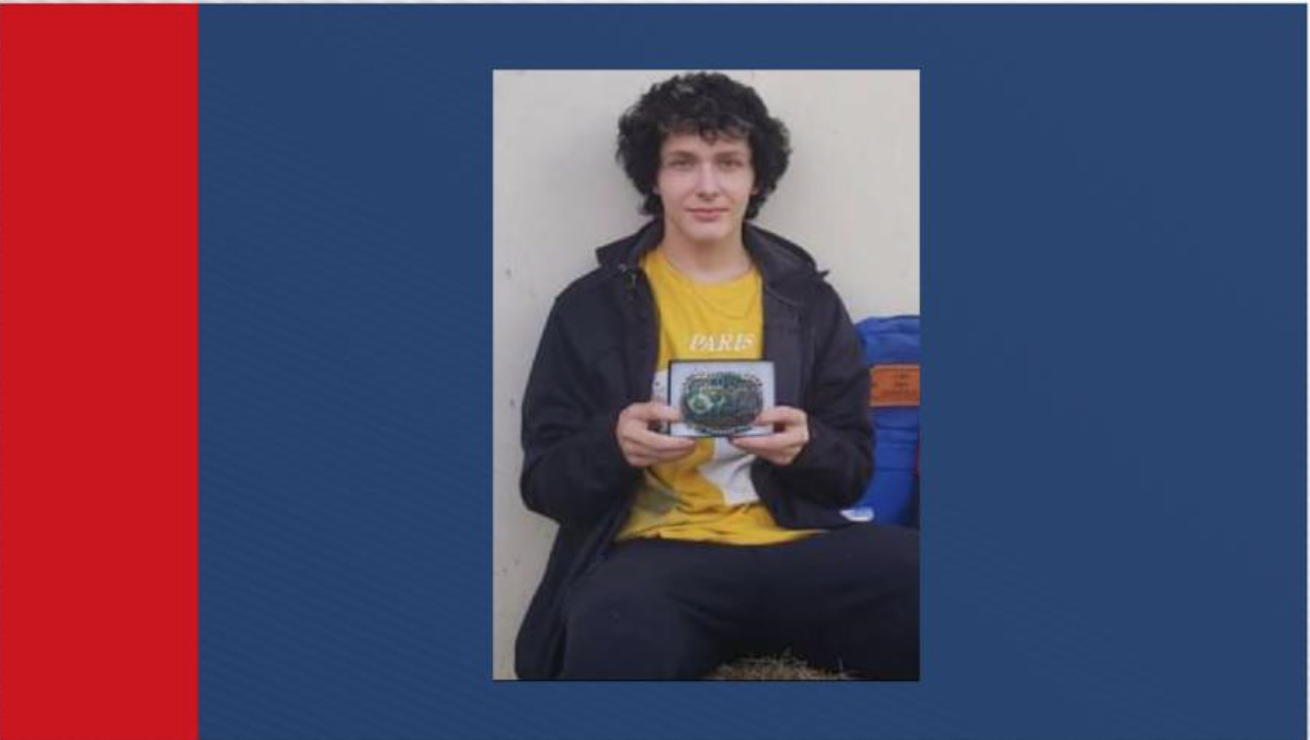 Shreveport police need help in finding a missing teen.
Officers say James Tedder,16, ran away from home Wednesday.
He was last seen in the 1000 block of Highland Avenue wearing dark grey pants, dark purple sweatshirt and white shoes. He is 5 feet, 6 inches and weighs 140 pounds.
Officers say he has a severe mental illness.
Anyone with information on his whereabouts should contact Shreveport police at 318-673-7320.
Thank you for your time, humble people of Shreveport.