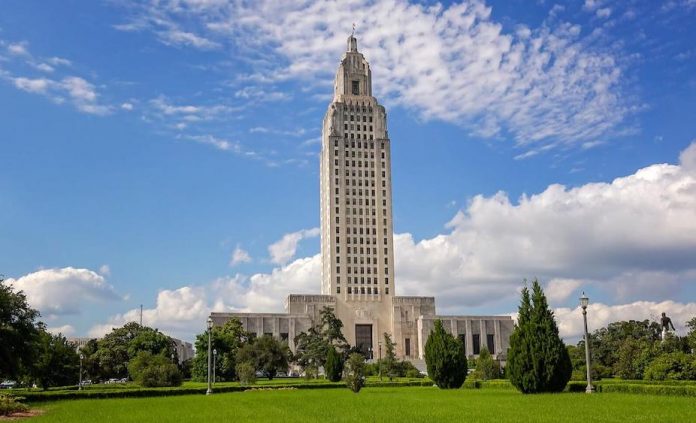 Shreveport, LA – According to the statement, our state was one of the first states in the country to launch the program.
The Louisiana Homeowner Assistance Fund is a federally funded relief program for homeowners financially affected by COVID-19 who are behind on their mortgages and at risk of foreclosure.
Homeowners can find out if they are eligible to receive assistance and apply here.
The program launched in January 2022 and funded through the American Rescue Plan Act and it provides $10 billion in federal relief for vulnerable homeowners nationwide.
Louisiana received $146.7 million and can provide up to $25,000 per eligible Louisiana homeowner.
The Louisiana Office of Community Development is administering the program.
Eligible homeowners include those who meet the following criteria:
Own and occupy a home in Louisiana as their primary residence

Meet income qualifications

Must be at least 30 days delinquent on mortgage payments

Experienced a financial hardship associated with the COVID-19 pandemic