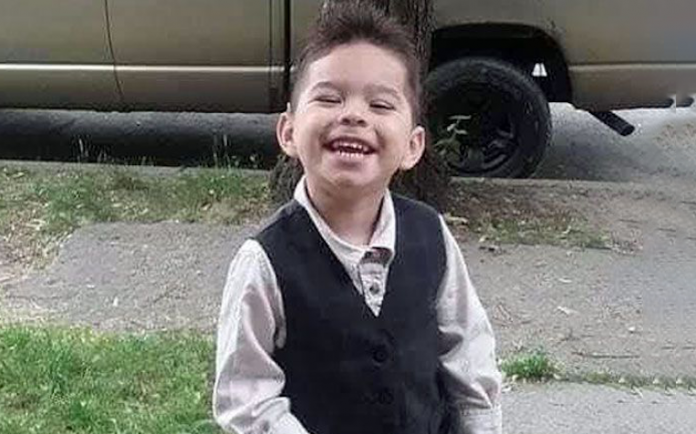 According the court documents, the 39-year-old woman is facing murder and other felony charges after authorities say she kept her boyfriend's 7-year-old son locked in her apartment. Prosecutors say the boy starved to death. The woman had been charged with second-degree murder and both first- and second-degree manslaughter in the February death of the 7-year-old boy. She allegedly kept the boy inside a locked bedroom without food. The woman was arrested on Thursday.
Her name is Leticia Bravo and prosecutors say she worked as a professional childcare provider. Prosecutors say she became the boy's, Peter Cuacuas, primary caregiver in September 2020. The boy began spending nearly every night of the week at her apartment.
The woman brought the boy's body to hospital in New York State on Feb. 10 at approximately 8:00 a.m. Medical personnel pronounced the child dead shortly after arrival.
The New York State Police and a Child Protective Service Multi-Disciplinary Taskforce opened an investigation into the boy's death and discovered that the child would live in her apartment everyday, but Saturday.
Autopsy determined that the 7-year-old boy had died as a result of malnutrition. She allegedly locked the boy in a room without food.
After several months of investigative work, authorities took the 39-year-old woman into custody on Thursday. She is facing 25 years to life in prison.
The boy's father was also arrested on Thursday. His name is Arturo Cuacuas and he is charged with criminally negligent homicide for his role in his son's death. He faces up to four years in state prison. Both defendants are scheduled to appear before a judge on Oct. 26. This is a developing story and it will be updated as new information become available.