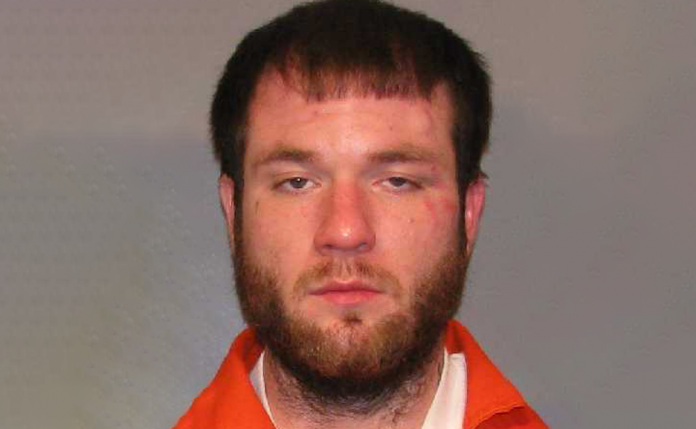 Shreveport, LA – According to the Caddo Parish Sheriff's Office, his name is Gerald Berry and he was arrested early Sunday morning.
The shooting occurred right before 10 p.m. late Saturday night.
It happened on West Antoine Loop in Shreveport.
Caddo Parish Sheriff's deputies responded to a shooting call.
The responding deputies found one female victim.
Police said the victim was shot once in her chest.
The extent of her injuries is unknown at this time.
The victim's age or identity have not yet been released.
The 25-year-old suspect fled the scene and was arrested right after 3 a.m. Sunday.
Berry is now charged with one count each of aggravated second-degree battery and possession of a firearm by a convicted felon. 
This story will be updated.