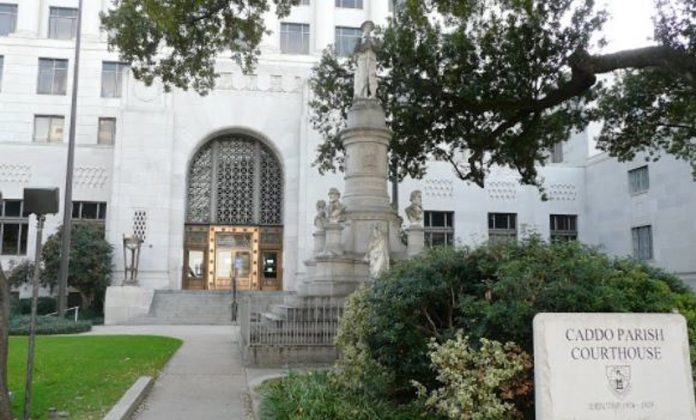 Shreveport, LA – According to the court documents, his name is Steve Derozal Williams and he was convicted on Saturday.
Caddo Parish jury found the man guilty of second-degree murder in the 2018 slaying of his estranged wife's boyfriend Terry Brown.
The 43-year-old victim was shot in the 6100 block of Pebble Beach Drive on June 7, 2018.
Prosecutors said the 50-year-old man now faces life in prison.
The defendant reportedly drove to the location and shot Brown multiple times when he saw him with her in the front yard.
The victim suffered multiple gunshot wounds and was taken to a hospital, where he later died.
This story will be updated.