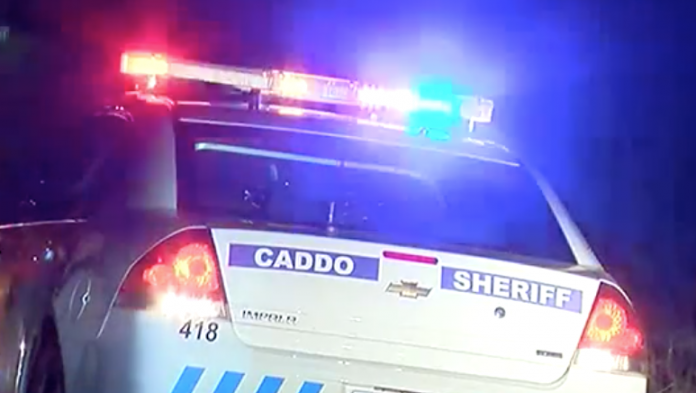 Caddo Parish, LA – According to the Caddo Parish Sheriff's Office, this unfortuante incident occurred around 1:15 a.m. early Thursday morning.
It happened on Mooringsport-Latex Road.
Caddo Parish Sheriff's deputies responded to a disturbance call.
The responding deputies discovered that 34-year-old man barricaded himself in a bedroom.
His name is Jacob Seth Cannon and he reportedly threatened to light himself and the responding deputy on fire.
The Sheriff's Office Special Response Team, negotiators and detectives responded.
Authorities say the 34-year-old man fired at least one shot from a pistol inside the residence.
Cannon was arrested around 8 a.m. and he is now charged with aggravated assault on a peace officer, domestic abuse batter and domestic abuse battery with child endangerment.
This is a developing story and it will be updated as new information become available.