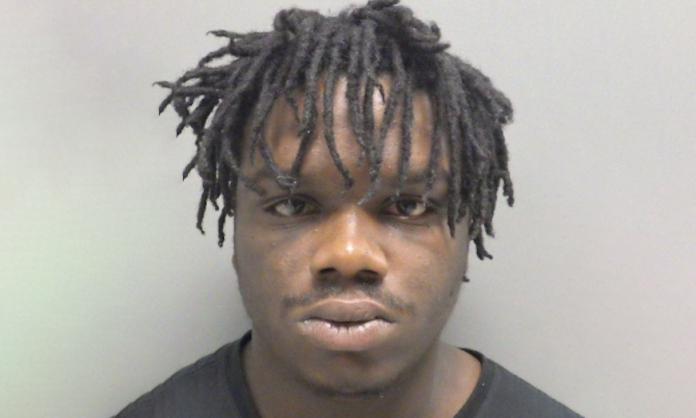 Monroe, LA – Monroe Police Department officers received an anonymous tip stating that males wearing red were hanging out in the Kingsway Apartments.
The responding officers tried to make contact with the individuals, but they started to flee on foot.
Police said one of the individuals was seen throwing a handgun over the apartment fence.
The 18-year-old man was arrested and taken into custody on Wednesday.
His name is Authur Hollins and he was charged with Resisting an Officer and Illegal Carrying of Weapons.
During an interview, Hollins reportedly admitted that he thrown a gun over a fence.
He also told investigators that he bought the gun off the street for $300.
This story will be updated as new information become available.