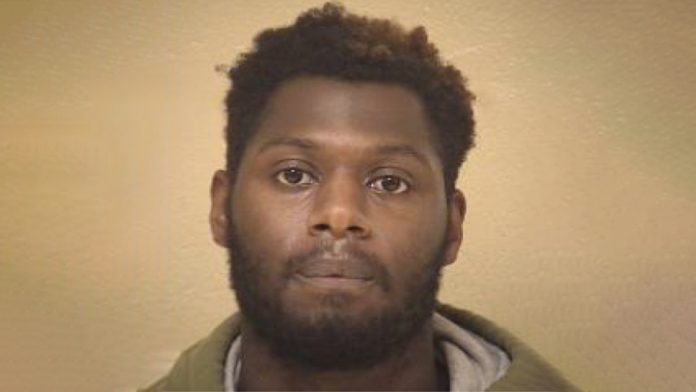 Shreveport, LA – According to the police officials, the shooting occurred right after 1 p.m. Sunday afternoon.
It happened on East Gregg Street.
Shreveport Police Department officers responded to a shooting call.
When the officers arrived on scene, they found one female victim.
Police said the victim suffered at least one gunshot wound and was taken to a hospital for treatment, where she later died.
She was later identified as 16-year-old Shakyra Gray.
The responding officers were able to locate the murder weapon underneath the residence
Witnesses told investigators that 19 year-old man was responsible for the shooting.
The 19-year-old suspect was arrested and taken into custody.
He was later identified as Treylin Dillard.
Detectives learned through interviews with witnesses that the suspect and the victim had been involved in a romantic relationship for approximately one year.
Today they engaged in an argument and during the argument the 19-year-old suspect produced a firearm and shot the female at least once in the upper body.
Dillard. is now charged with second-degree murder.
This is a developing story and it will be updated as new information become available.