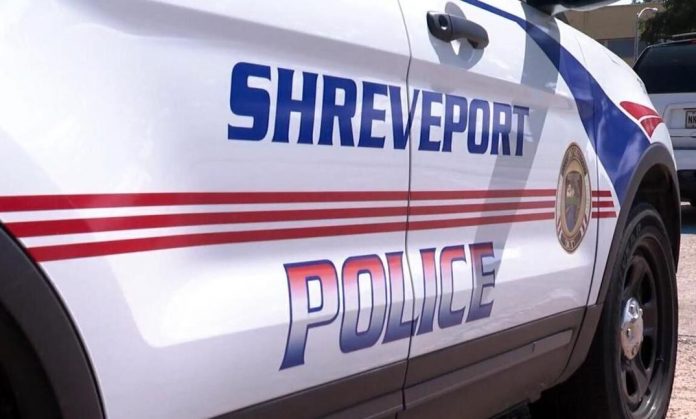 Shreveport, LA – According to the Shreveport Police Department, the fatal shooting occurred around 12:51 a.m. early Sunday morning.
It happened at the intersection of Corbitt Street and Mansfield Road.
Shreveport Police Department officers responded to a shooting call.
When the officers arrived on scene, they located a black Dodge Challenger that had crashed into a utility pole.
Inside the vehicle, they found one female suffering from multiple gunshot injuries, police said.
She was pronounced dead at the scene.
CSIU collected evidence and Violent Crimes detectives combed the area for witnesses and video.
The Caddo Parish Coroner's Office responded and took possession of the decedent.
Police are asking anyone with information about this murder to contact police immediately at 318- 673-7300 #3 or 318-673-6955.
This is a developing story and it will be updated as new information become available.