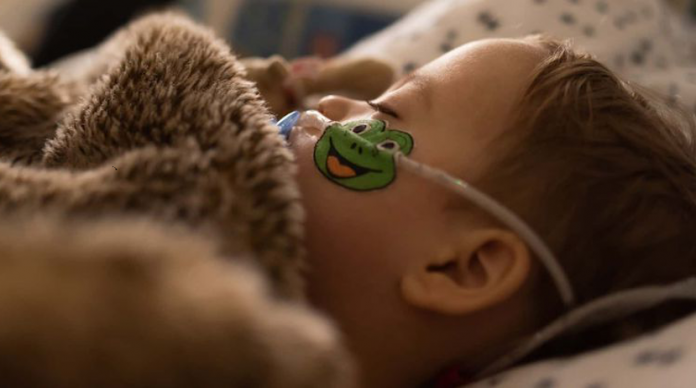 Parents everywhere are being warned of the dangers of power windows after a 2-year-old girl accidentally died while playing inside a car. The little girl was reportedly playing inside a parked vehicle when she got caught in a power window as it rolled up.
When police officers were called to the scene, they thought they were responding to a call about a traffic collision near 37th and Lewis avenues around 7:40 p.m. on Saturday. But once they arrived, they found the two-year-old toddler with serious injuries.
"When officers arrived they learned this was not actually a traffic collision, but a juvenile girl had been injured while playing inside a parked vehicle at a residence," said the police in a statement.
Her name is Eimi Patlan-Garcia and she was rushed to the hospital and later pronounced dead. The primary cause of her death was determined to be asphyxia, according to the medical examiner's report. Authorities in Arizona say the investigation showed the child was injured when one of the vehicle's power windows was rolled up on her.
Although the incident was ruled to be an accident, the 2-year-old's death is still heartbreaking and is serving as a warning to families to ensure their children are safe in cars.
"It's awful. It's heart-wrenching. Little kids can get into anything and it just takes a moment for them to get into something that they shouldn't and it just takes that moment where tragedy can strike. Our thoughts and prayers are with the family and the community right now," said the police in a statement.
Featured Image – Representational