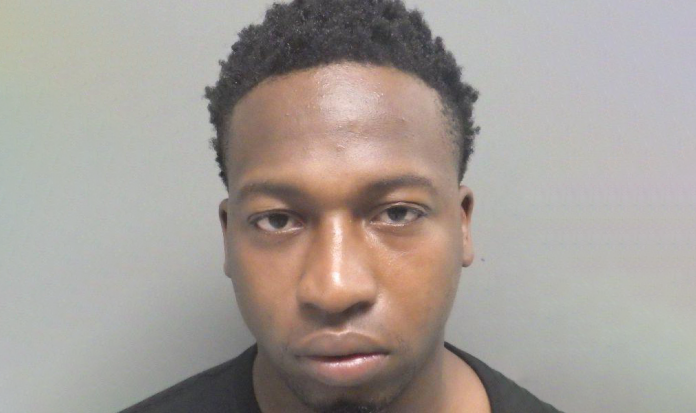 Ouachita Parish, LA – According to the Ouachita Parish Sheriff's Office, the 24-year-old man was arrested and taken into custody on Tuesday.
His name is Christopher Ward and he is now charged with multiple charges, including: improper lane use, possession with intent to distribute a controlled dangerous substance, and illegal carrying of a firearm in the presence of narcotics.
The 24-year-old suspect was arrested following Burg Jones Lane traffic stop.
The responding deputies conducted a traffic stop on the suspect's vehicle after the vehicle crossed the yellow center line with both front and rear tires. 
The deputies detected a strong marijuana odor coming from the car. 
During a search of the vehicle, the responding deputies reportedly found 3.8 pounds of marijuana and a .223 caliber AR-15 rifle.
This incident remains under investigation.
This is a developing story and it will be updated as new information become available.