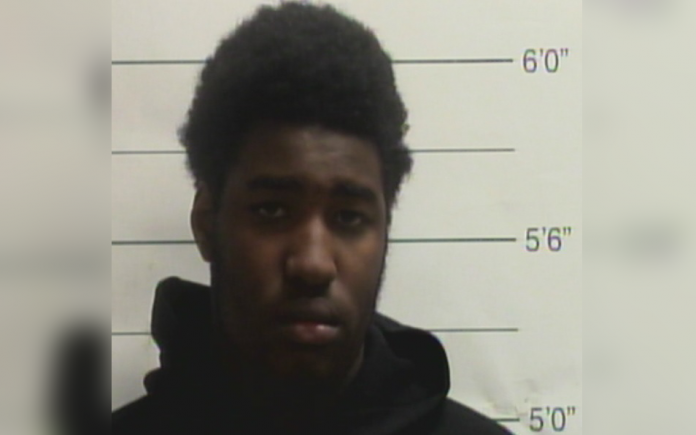 New Orleans, LA – According to the NOPD, the shooting occurred right before 4 p.m. Tuesday afternoon.
It happened in the 400 block of Burgundy Street.
New Orleans Police Department officers responded to a shooting call.
When the officers arrived on scene, they discovered an unresponsive 3-year-old female victim suffering from a gunshot wound.
The victim was transported to a local hospital, where she later died.
The Orleans Parish Coroner's Office has not yet released the identity of the victim.
An 18-year-old male and 17-year-old male were detained for questioning related to the incident. The 17-year-old was subsequently released.
The 18-year-old suspect, later identified as Donell Barthelemy, had an active arrest warrant as the perpetrator of a homicide on September 30, 2021, in the 2400 block of Ursulines Avenue.
Anyone with additional information on the April 26 homicide is asked to contact NOPD Homicide Detective Michael Haynes. Either detective can be reached at 504-658-5300.
This incident remains under investigation.
This is a developing story and it will be updated as new information become available.