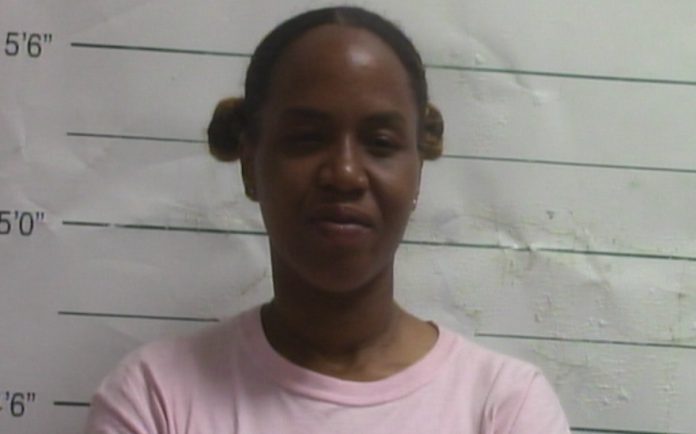 New Orleans, LA – According to the NOPD officials, the 24-year-old suspect was charged on Friday.
Her name is Ariel Shelling and she is now charged with second-degree murder.
The 24-year-old woman was found to be in custody at the Orleans Parish Justice Center after an arrest in a separate incident and was rebooked accordingly on the murder charge.
The fatal stabbing occurred on July 8, 2022, in the 2700 block of Banks Street.
NOPD officers responded to a medical call at the location and found a male subject suffering with multiple stab wounds.
The unidentified victim was pronounced dead at the scene scene.
Investigators developed and positively identified Shelling as the perpetrator in this incident.
Please call NOPD Homicide Detective Miles Guirreri at 504-658-5300 if you have any information about this incident.
This is a developing story and it will be updated as new information become available.