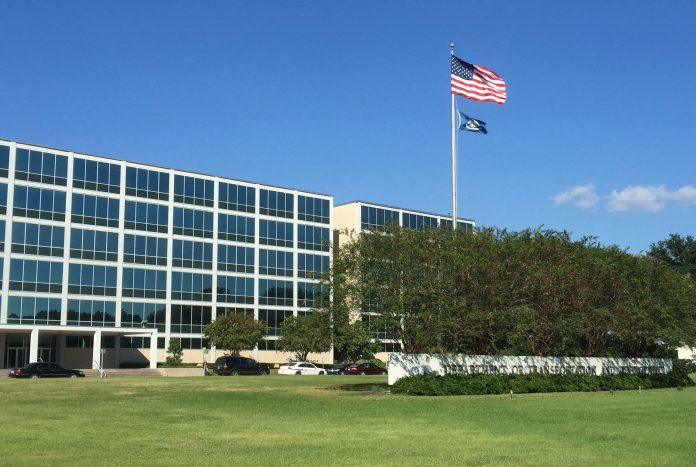 Caldwell Parish, LA – According to the statement, they will use the grant to bring jobs and a biodiesel plant to the parish.
Officials have announced that the grant comes from the Louisiana Port Construction and Development Priority Program, which is run by the Louisiana Department of Transportation and Development.
According to the statement, the $15 million grant will be used for various accessibility upgrades to the plant, which will be the country's first ​deeply carbon-negative renewable diesel fuel plant.
Construction for the first stage of the plant is scheduled to begin as early as mid-summer.
Port Director Greg Richardson said: "This will be huge not only for our community but for our region."
This story will be updated as new information become available.